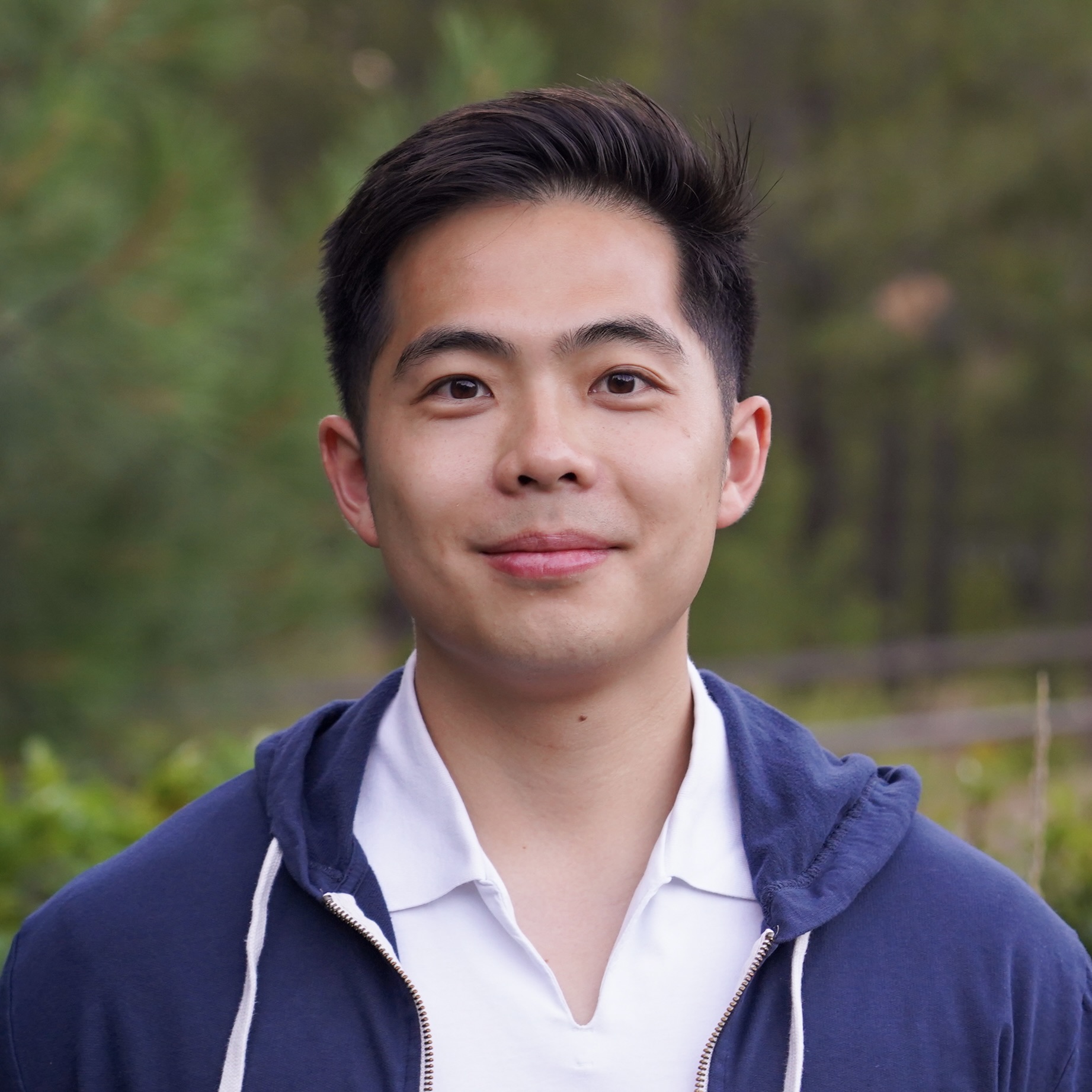 👋🏼 Hey! I'm Wesley.
🧑🏻‍💻 During the day I build software to help homies buy homes together via Fractional.
In the evenings and weekends, I enjoy playing basketball, working on my handstand, reading about nuclear fusion, listening to new albums, and working on side projects.
Previously, I helped found an edtech startup, where I wrote half the codebase, led an engineering team of 4, and scaled the product from 0 to over 10K users. I went through Y Combinator's summer 2020 batch with the founder and we raised $1.7M in funding.
I was also briefly a software engineer at Microsoft and I studied computer science and data science at the University of Michigan.
📍 I'm currently based out of San Francisco, but I'm originally from Mountain View, California and I grew up in Milpitas, California; West Linn, Oregon; Taipei, Taiwan; Shanghai, China; Amherst, Massachusetts; Ann Arbor, Michigan; and Reno, Nevada (in that order 😆).
✍️ I sometimes write for fun:
You can find some of my other pieces here.