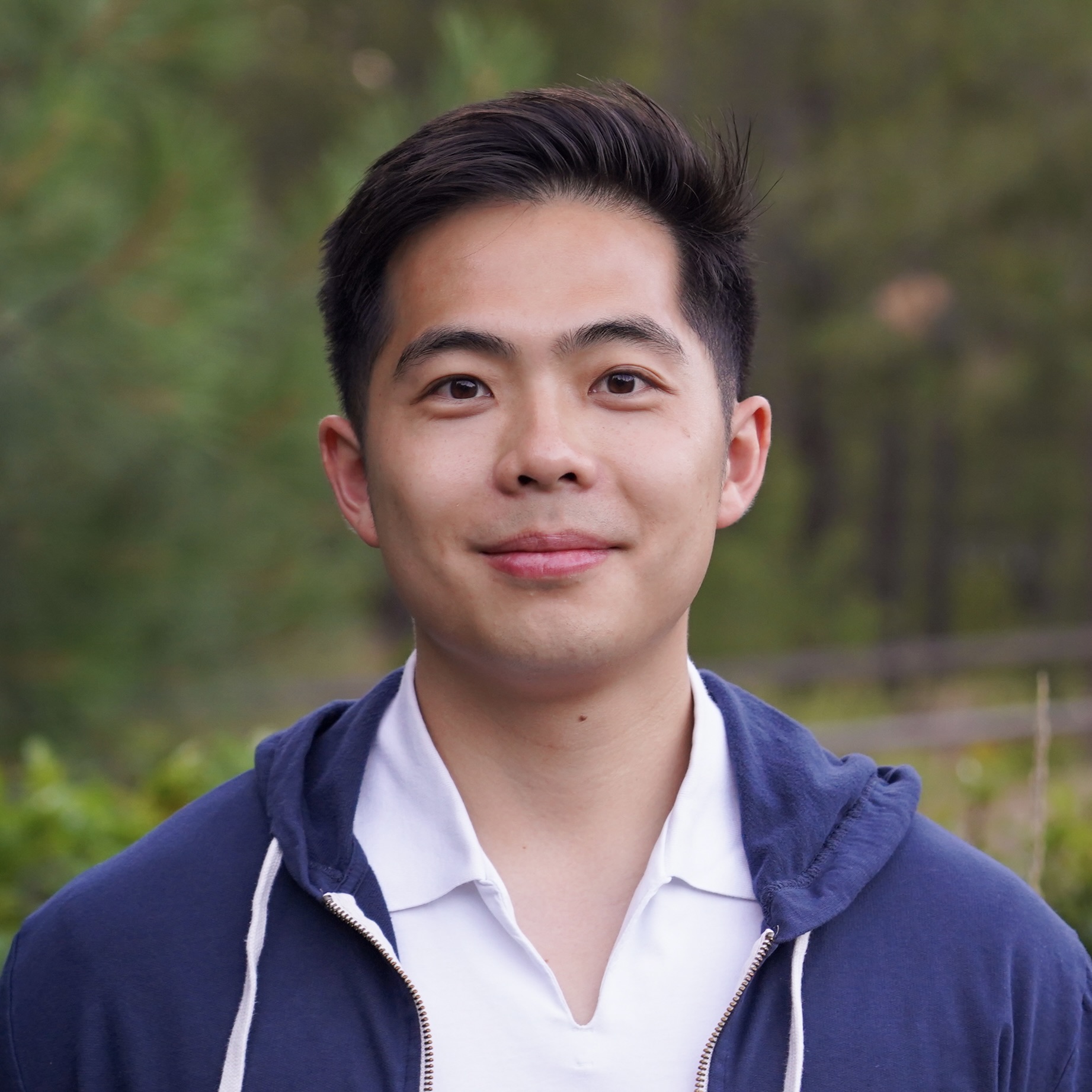 👋🏼 Hey! I'm Wesley Tian.
🧑🏻‍💻 During the day, I'm a software engineer at an early-stage fintech startup. At night, I read and write about startups, nuclear fusion, space, and nutrition.
🌎 I'm currently living in San Francisco, but I grew up in San Jose, CA; metro Portland, Oregon; Taipei, Taiwan; and Shanghai, China.
Previously, I helped found an edtech startup, where I wrote half the codebase, led an engineering team of 4, and scaled the product from 0 to over 10K users. I went through Y Combinator's summer 2020 batch with the founder and we raised $1.7M in funding.
I also did software engineering at Microsoft and double majored in computer science and data science at the University of Michigan.
I sometimes post my reflections on life:
You can find some of my other pieces here.